---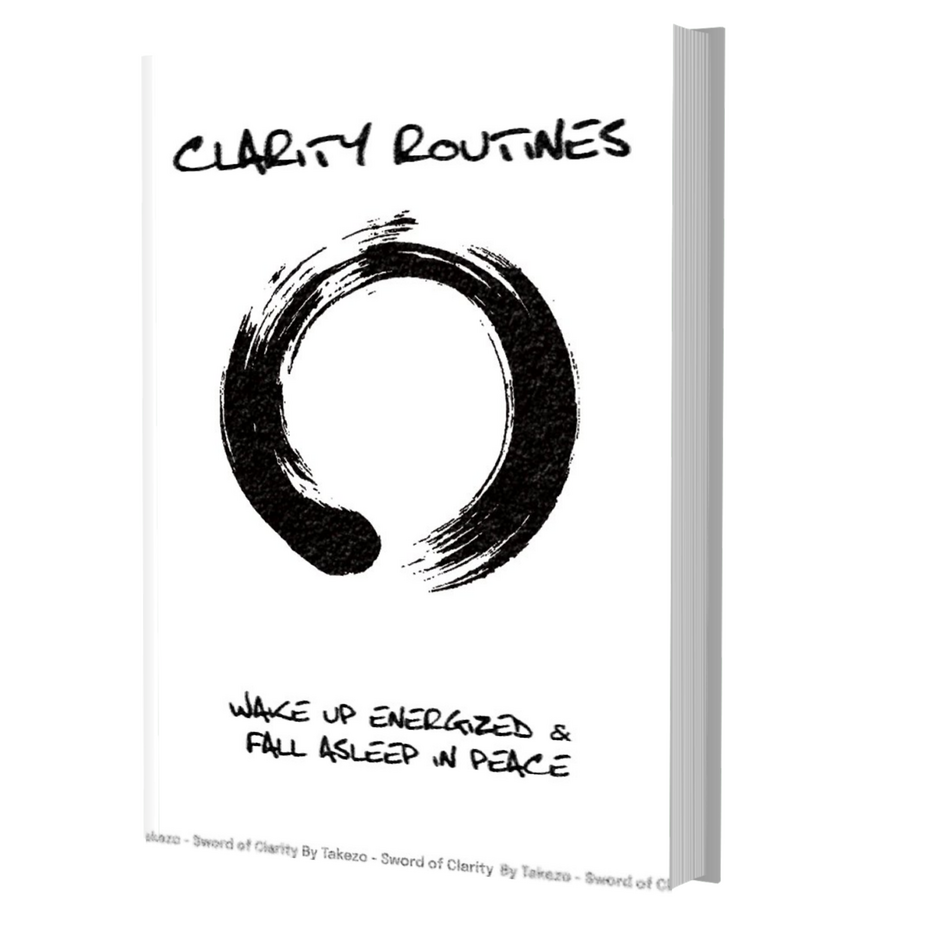 Are you struggling to focus in the age of social media and overstimulation?
Learn The 10 Routines That'll Transform Your Energy In The Morning And Optimize Your Sleep In The Evening... All for $0.
Get the shortcut to never struggling with brain fog, interrupted sleep, or burnout in less than 5 minutes:
Thank You For Grabbing The Clarity Routines
The guide will be sitting in your inbox within 10 minutes – stay tuned!